Barb Wire (1996)


  | 98 minutes
No laws. No limits. No turning back.
A sexy nightclub owner, Barb Wire (Pamela Anderson Lee) moonlights as a mercenary in Steel Harbor, one of the last free zones in the now fascist United States. When scientist Cora Devonshire (Victoria Rowell) wanders into Barb's establishment, she gets roped into a top-secret government plot involving biological weapons. Soon Barb is reunited with her old flame Axel Hood (Temuera Morrison), who is now Cora's husband and a guerrilla fighter, resulting in plenty of tense action.
Directed by David Hogan
Based upon the Dark Horse Comic character created by Chris Warner.
CAST & CREW
CAST

| | |
| --- | --- |
| | Barb Wire |
| | Axel |
| | Cora D |
| | Charlie |
| | Alexander Willis |
| | Curly |
| | Big Fatso |
| | Reuben |
| | Schmitz |
| | Spike |
| | Colonel Pryzer |
MPAA RATING

 Restricted for violence and nudity/sexuality
REVIEW
Rotten Tomatoes -

28%
Critics Consensus
Barb Wire could've been fun camp, but Pamela Anderson can't deliver her lines with any dramatic or comedic impact.
Read full review at Rotten Tomatoes.
BOX OFFICE
Barb Wire was released on May 3, 1996 and spent a total of three weeks (17 days) in theaters.
Production Budget

| | |
| --- | --- |
| Estimated Budget | N/A |
Box Office Revenue
Domestic Box Office
International Box Office
$3,793,614
N/A
Worldwide Box Office
N/A
PRODUCTION
A PolyGram Filmed Entertainment presentation of a Propaganda Films/Dark Horse Entertainment production.
RECOMMENDATIONS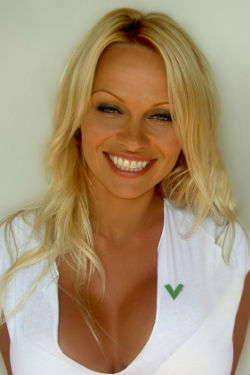 Pamela Anderson was born July 1, 1967 in Ladysmith, British Columbia, Canada. She is known for her roles in
Scream 3
 (2003),
Baywatch
 (TV series) and
V.I.P.
(TV series).
Temuera Morrison was born December 26, 1960 in Rotorua, New Zealand. He is known for his roles in
Once Were Warriors
 (1994),
Star Wars: The Clone Wars
 (2002) and
Green Lantern
 (2011).
Victoria Rowell was born May 10, 1959 in Portland, Maine. She is known
Diagnosis Murder
 (TV series),
Dumb and Dumber
 (1994) and
Home of the Brave
 (2006).
Jack Noseworthy was born December 21, 1969 in Lynn, Massachusetts. He is known for his roles in
Breakdown
 (1997),
Event Horizon
 (1997) and
U-571
 (2000).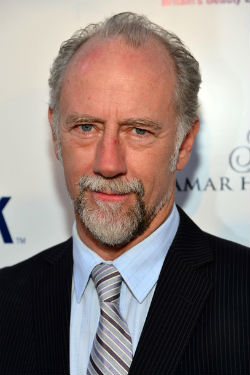 Xander Berkeley was born December 16, 1955 in Brooklyn, New York. He is known for his roles in
Taken
 (2008),
Gattaca
 (1997) and
Air Force One
 (1997).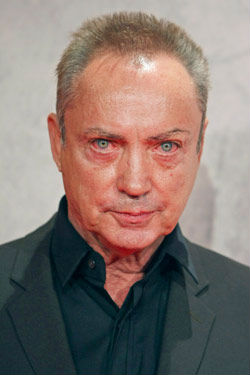 Udo Kier was born October 14, 1944 in Cologne, Germany. He is known for his roles in
Blade
 (1998),
Melancholia
 (2011) and
Shadow of the Vampire
 (2000).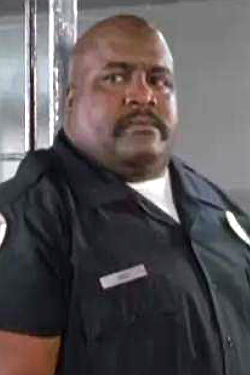 Andre Rosey Brown was born February 7, 1956 in Rockford, Illinois, He is known for his roles in Kingpin (1996), Space Jam (1996) and Tango & Cash (1989).
Nicholas Worth was born September 4, 1937 in St. Louis, Missouri. He is known for his roles in
Darkman
 (1990),
Hell Comes to Frogtown
 (1988) and
Swamp Thing
 (1982).
Clint Howard was born April 20, 1959 in Burbank, California. He is known for his roles in
Apollo 13
 (1995),
The Jungle Book
 (1967) and
Cocoon
 (1985).
Jennifer Banko was born November 8, 1978 in Riverside, California. She is known for her roles in
Sunset Beach
 (TV series),
Pacific Palisades
 (TV series) and
Leatherface: Texas Chainsaw Massacre III
 (1990).